We sincerely thank all who was by our side during this year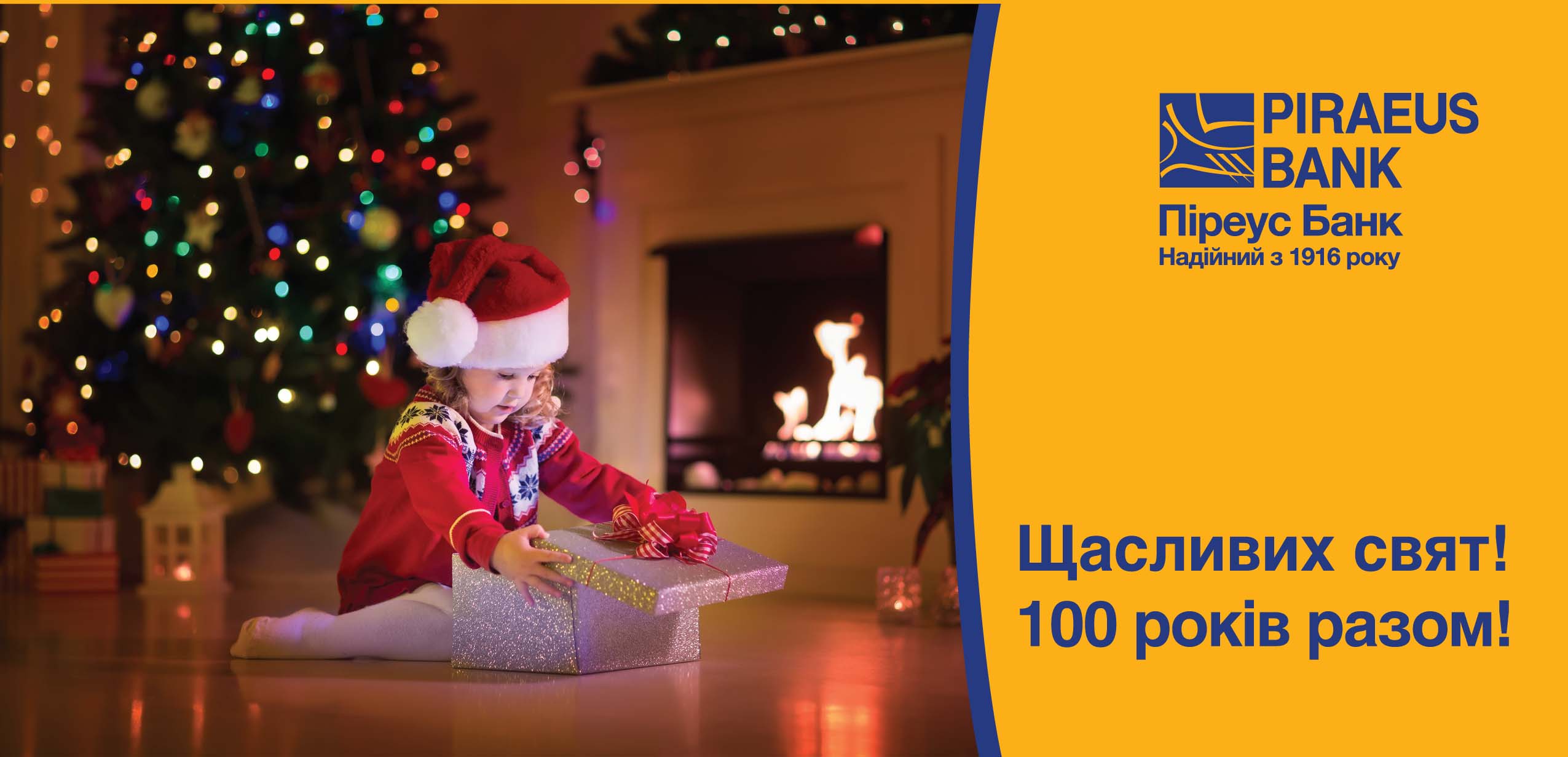 We greet each of you with the holidays and sincerely wish you and your close people well-being, happiness, health, success and belief in yourself. Let your every idea be fruitful and brings prosperity to your team and good luck, optimism and confidence be always by your side. We wish you success in business and let all you have planned come true in the year to come.
Best wishes,
Sergey Naumov
Chairman of the Board of Piraeus Bank
Yannis Kyriakopoulos
Head of the Supervisory Board of Piraeus Bank
Head of International Banking of Piraeus Bank Group
18.05.2022
Important information for customers!

18.05.2022
05.05.2022