Information for clients
Changes in conditions for deposits of Individuals from 26.09.2023
25 September 2023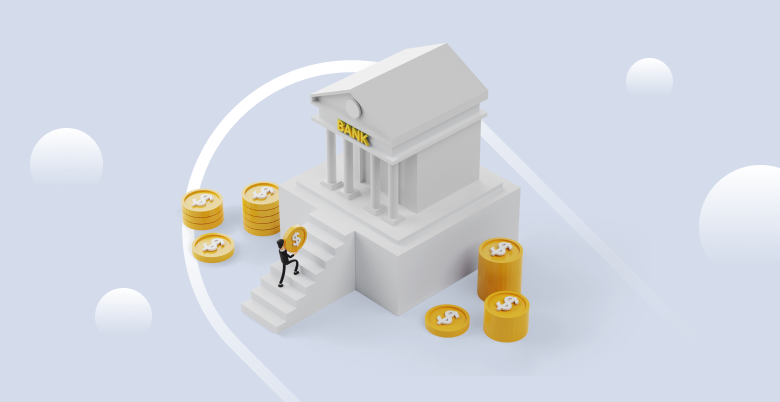 Starting from 26.09.2023 Piraeus Bank changes the terms and conditions for deposits of individuals, namely:
reduces the minimum amount of the deposit "European for 14 days" to UAH 10 thousand;
changes interest rates on the product "European" for new agreements in national currency.
You can familiarise yourself with the changes here. 
We kindly remind you that new customers can formalize deposits online via Winbank application.
The customer just needs to make a few simple steps to take advantage of the new opportunity:
download our mobile application Winbank or update it to the latest version if the client already uses it
log in to the Winbank application and go to the "Accumulations" section
select the "Open a deposit" option and choose the appropriate deposit term.
We always strive to provide our clients with the best opportunities for growth and preservation of their capital. Open up new horizons of financial opportunities with our mobile app Winbank.
The entire line of deposit products is available here.
We look forward to seeing you in our Winbank app.