News
Launch of Currency Purchase Functionality via Winbank application by Piraeus Bank
13 September 2023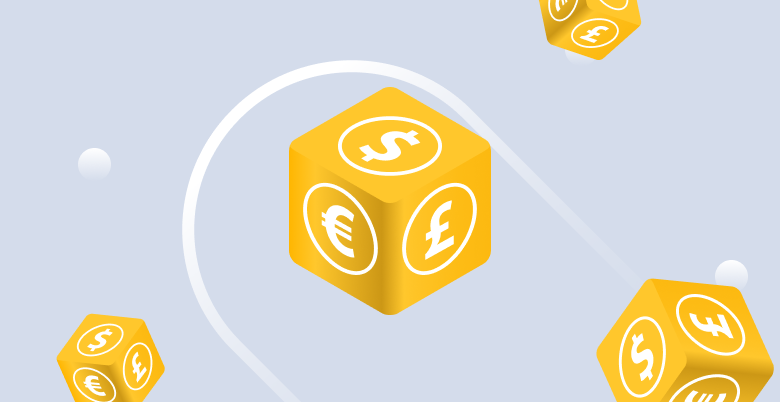 Piraeus Bank is pleased to announce the introduction of its new Currency Purchase functionality, now available through the new Winbank application platform. 
This enhancement enables our valued customers to conveniently and expeditiously purchase foreign currency online, all within the established monthly limit of UAH 50 thousand or its equivalent. It is important to note that this currency purchase limit applies uniformly to all accounts held with the bank.
This service is accessible through the new Winbank mobile application, simplifying the currency exchange process for our customers. 
To take advantage of this feature, customers are required to follow a straightforward series of steps. These steps include navigating to the "Currency Exchange" section, selecting the UAH account from which funds will be debited, and designating the USD or EUR account to which the currency will be credited.
Piraeus Bank remains dedicated to enhancing the digital banking experience for our clients, and the introduction of this Currency Purchase functionality is a testament to our commitment to providing convenient and efficient financial solutions.
We encourage our customers to explore this new feature on the new Winbank platform and enjoy the benefits of hassle-free online currency purchases. 
Should you require any further assistance or information, please do not hesitate to contact our customer support team — 0 800 30 888 0 (24/7, free call in Ukraine) or +38 044 4958890 for calls from abroad or using WEBCall on the website of  the bank.
Thank you for choosing Piraeus Bank for your daily banking needs.