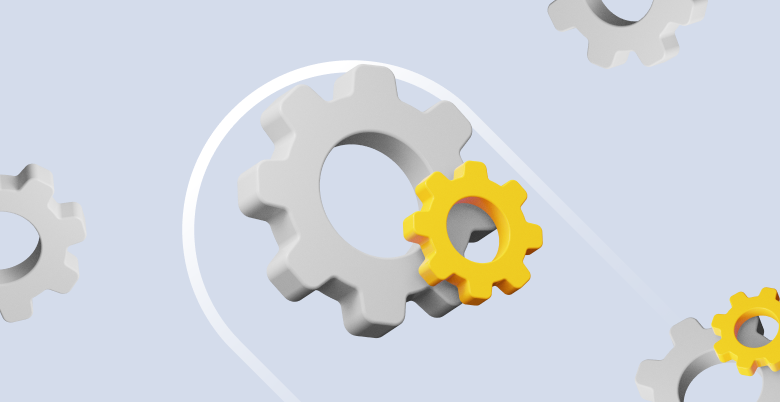 Dear customers,
We would like to inform you that it is necessary to update the iFOBS software for Windows 32-bit due to technical reasons. The old version of the program will no longer work on your computer.
We recommend installing the latest version of iFOBS, ensuring security and stability. To download the new version of the program:
   1. visit online.piraeusbank.ua;
   2. go to the "Useful links" tab;
   3. click on the "Downloads" tab - the process of downloading the archive will start;
   4. after successfully downloading the archive, unzip it;
   5. inside the archive, launch the iFOBSClient application;
   6. Enter your login, password, and password to the secret key after launching. And select the path to the keys.
We apologize for the inconvenience and thank you for your understanding!