Information for clients
Information on changes to the tariffs for "Deposit Instant" account servicing
26 September 2023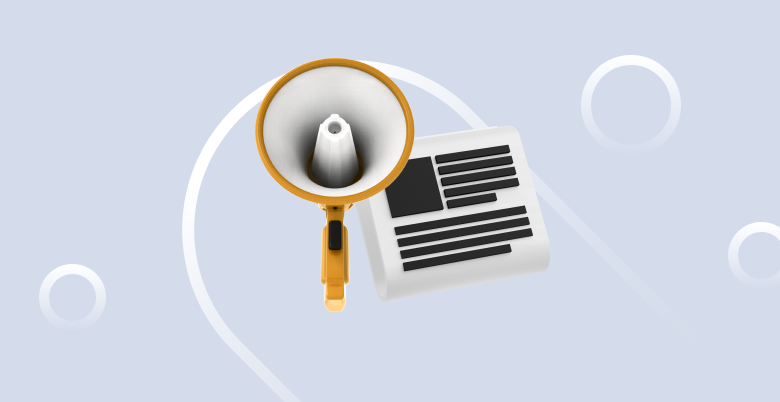 Dear customers, we would like to inform you that from 26.10.2023 Piraeus Bank introduces changes to the tariffs for servicing the account "Deposit Instant". 
Thus, from 26.10.2023 the tariff "Accrual of interest on the balance of the account (annual)" in national currency will be 3.00%.
The tariff for foreign currencies remains unchanged. 
Please note that interest is accrued if you have a minimum UAH balance of UAH 1,000 or more.
Details of the tariff changes can be found here.