News archive
Information for clients-legal entities
13 March 2023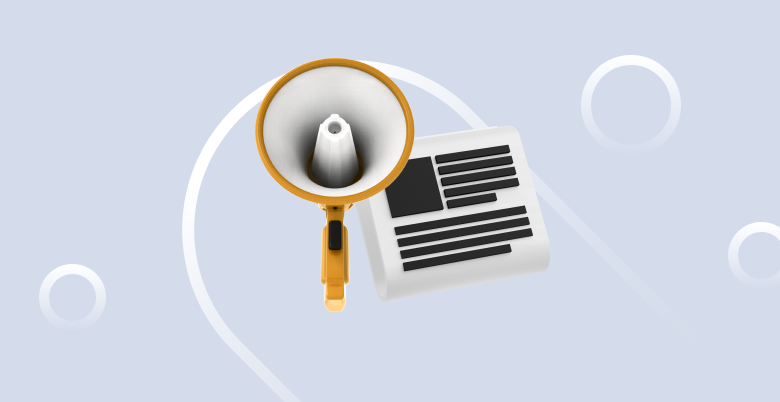 Dear clients, we kindly inform you that the contracts for legal entities have been updated, namely:
current account contract
the Smart IT contract
"Business+" savings account contract
"Easy Business" contract
"Business Light" contract
Visa Business corporate card contract.
In this regard, current customers whose accounts were opened until January 25, 2023 should re-sign contracts.
Please, you can re-sign your  contract at convenient time for you in Branch of the bank, where the contract was signed.
If you have any questions, please contact the Bank's Contact Center at 0800 30 888 0.