On 19th of December 2023, Piraeus Bank will discontinue previous developments (

 ,

 ) and maintain the exclusive utilization of the Winbank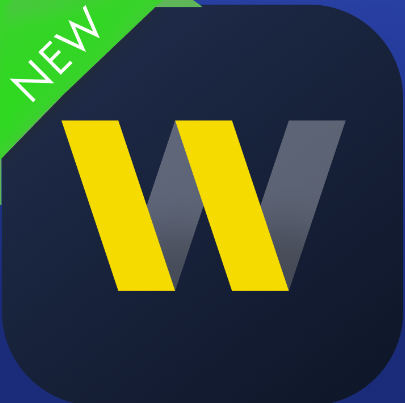 application, as it was presented and launched to the bank's customers' starting from July this year. 

What does this mean?
Starting from 19th of December 2023, the previous applications and web/desktop versions of Winbank (

 ,

 ) will not be available for use and will be removed from the Play Market and AppStore. This strategic decision is aligned with our ongoing efforts to streamline and enhance the digital banking experience for our valued customers. We appreciate the understanding and cooperation of our esteemed clientele as we persist in delivering secure and efficient financial solutions through the Winbank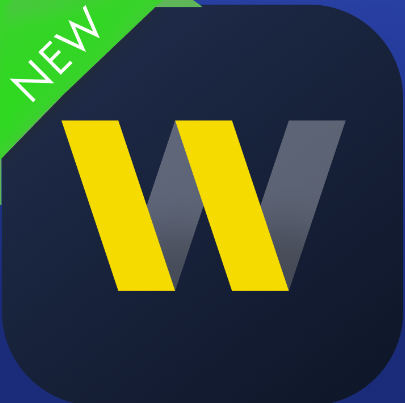 platform.

Why do we keep a single platform  of Winbank application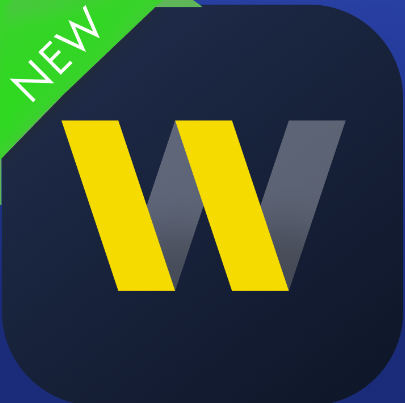 ?
We keep just the Winbank app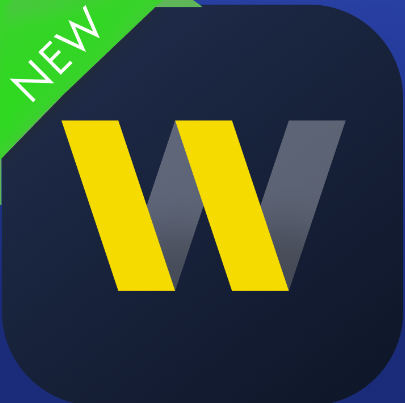 because at Piraeus Bank, we're putting a lot of emphasis on improving our digital services for you. We've decided to concentrate our efforts on making the mobile app even better. By having a single version, we've taken all the lessons from the past to create a tool that suits your everyday needs and helps you manage your savings online.
Our unified Winbank app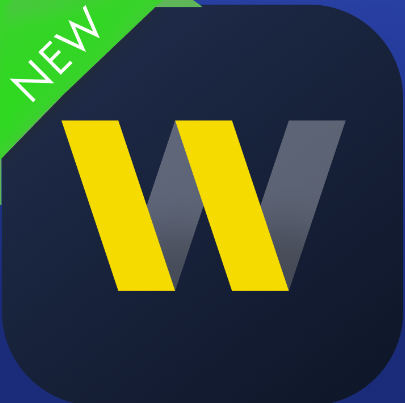 comes with a modern and easy-to-use design. It's regularly updated and always evolving to meet the needs of all our customers who use the app. We want to ensure you have the best experience possible!

What will the new platform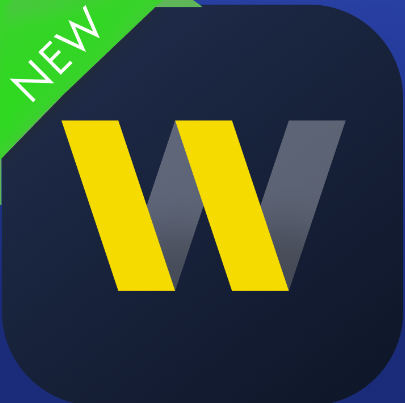 provide to you?
With Winbank in your smartphone, you will be able to:
manage your accounts and cards
monitor your payments
Share and send instantly payment receipts
have access to card details and share instantly
add cards to Apple Pay and Google Pay wallets
monitor your cashback rewards
buy (in the amount of UAH 50,000 per month) and sell currency
open a deposit at a very competitive interest rate 
top up your mobile phone, pay for services and utilities (continually adding more and more providers)
make money transfers
soon — online opening of accounts in USD and EUR
And that's not all, because the Piraeus Bank team updates the app twice every month and adds services and products that customers need. 
 
What should you do?
If you have not installed our Winbank app yet, please follow the link and download Winbank Ukraine in the Play Market or AppStore.

We are not just waiting; we are eagerly anticipating your arrival and your banking experience is about to get a serious upgrade with Winbank Ukraine!
Should you require any further assistance or information, please do not hesitate to contact our customer support team — 0 800 30 888 0 (24/7, free call in Ukraine) or +38 044 4958890 for calls from abroad or using WEBCall on the website of  the bank.