News archive
Regarding the restrictions for transactions in foreign currency, performed by cards in UAH
31 January 2023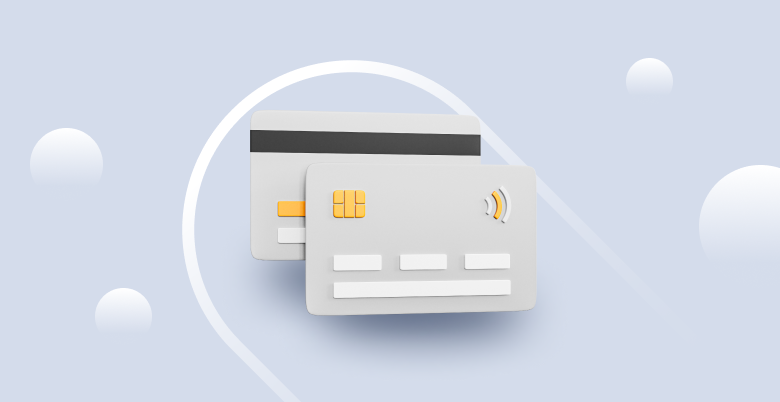 Dear customers - cardholders of Piraeus Bank cards issued to accounts in UAH, please consider the following information:
Last August, following the requirements of the Regulation of the National Bank regarding restrictions on the monthly/weekly volume of transactions abroad for cards issued to hryvnia accounts, Piraeus Bank was forced to leave the possibility of conducting transactions in foreign currency exclusively by one specific client's card from all his available cards, issued to client's hryvnia accounts (please find the news about it here).
We are pleased to announce starting February 1, 2023, Piraeus Bank will switch to the scheme of automatic control of spending limits and withdrawals abroad at the level of the client, not the card. Thus, for foreign transactions, within the limits stipulated by the Law, any cards issued to the client's hryvnia accounts will become eligible for foreign transactions.
Kindly remind you that on July 21, 2022, the National Bank of Ukraine issued the mandatory requirements regarding restrictions for an aggregated amount of operations performed in foreign currency by all client's cards issued to hryvnia accounts, namely:
The weekly limit for withdrawing cash abroad from hryvnia cards has been set at the level of 12,500  UAH equivalent;
The cumulative monthly limit for payments with hryvnia cards abroad is 100,000 UAH equivalent.