According to, Sergey Naumov, Chairman of the Board recently appointed by Supervisory Board of the bank, Piraeus Bank sticks to long time presence strategy in Ukraine and is not planning to leave the market. The capital increase on UAH 450 mln this year also proves Group's commitment to stay in Ukraine. However the whole banking market in country facing challenges at the moment. That is why Piraeus Bank intends to adapt its strategy to the current situation, optimize its sales channels, existing processes and products.
To purify the loan portfolio and not to increase the number of existing bad loans is of the highest priority for the bank in current circumstances. Meanwhile we successfully coped with the task within recent months the share of negative assets of Piraeus Bank has significantly decreased and slightly exceeds 5%.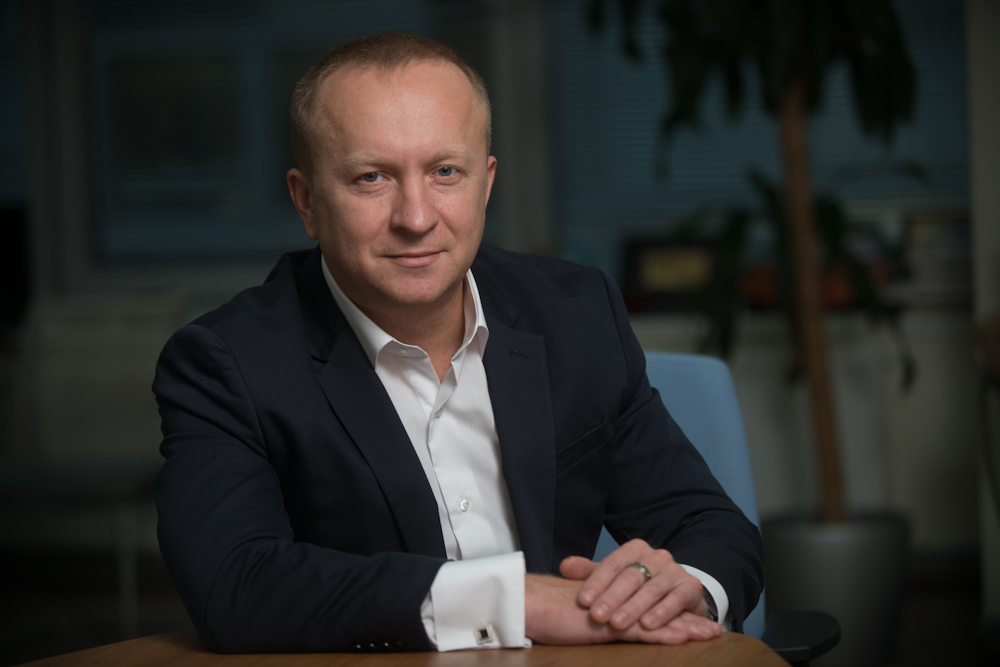 As of Mr Naumov, besides the quality of loan portfolio, the next priority will also be the accumulation of fee income. Among the prospective products for these purposes are the following: trade financing, payroll cards products, cash management services. Also bank is going to implement new products for digital banking and improve the existing ones on demand to increase the quality of clients' service and to decrease transactional and administrative expenses.
"Along with other initiatives these steps will help the bank to keep the existing financial stability and overcome crisis being prepared to forthcoming development. All illusions aside, it is evident that 2015 will be challenging one both for business and banking system. I think that we should expect some recovery of business activity and even particular growth in 2016-2017. Reformative strategy of NBU, presented on Ukrainian Financial Forum in Brussel, aimed at improvement of corporate management in banks, strengthening of creditors' rights protection and providing more transparency both to NBU work as regulator and banking institutions from the point of view of the financial reporting and shareholders structure also gives us confidence in successful future".