News archive
Piraeus Bank participated in the international exhibition "Grain Technology 2016"
15 February 2016
Piraeus Bank participated in the international exhibition "Grain Technology 2016", which was held at the exhibition center "KyivExpoPlaza" on 10-12 February 2016. The purpose of the event was to unite the leading market players – manufacturers and dealers in the industry in a specialized event format for the presentation of innovative solutions in the grain sector.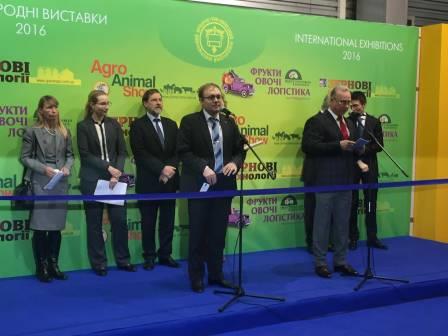 During the Agroforum, Piraeus Bank's representatives provided individual presentation of banking products and services, including current assets financing or the purchase of equipment for agricultural purposes and avalized promissory notes.
"For a third straight year, Piraeus Bank participates in various international agroforums that allow the bank to demonstrate the benefits of the products and services to fund production programs of crop and livestock production. Purchase of fuels and lubricants, fertilizers, spare parts, feed and raw poultry and young livestock, veterinary products, and services on repair techniques, plant protection, harvesting and other costs can be paid for with loans from Piraeus Bank" – commented Maryana Lavrovska, Division Manager of SME Division.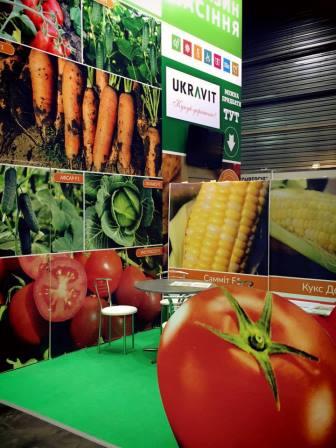 "Grain Technology" - a powerful Agricultural Forum, which takes leading place in agricultural sphere in Ukraine as a set of innovative solutions in various stages of production, storage, processing and transportation of grains, legumes, cereals and oilseeds.