News archive
Piraeus Bank has taken part in exhibitions "Grain Tech Expo", Agro Animal Show and "Fruits. Vegetables. Logistic."
20 February 2017
Piraeus Bank took part in exhibitions "Grain Tech Expo", Agro Animal Show and "Fruits. Vegetables. Logistic." which were hold on 15-18 February in Kyiv.
The number of visitors exceeds 19 thousands people during 3 days of the event. France, Germany, Netherlands, Great Britain, Austria and other countries presented their national expositions.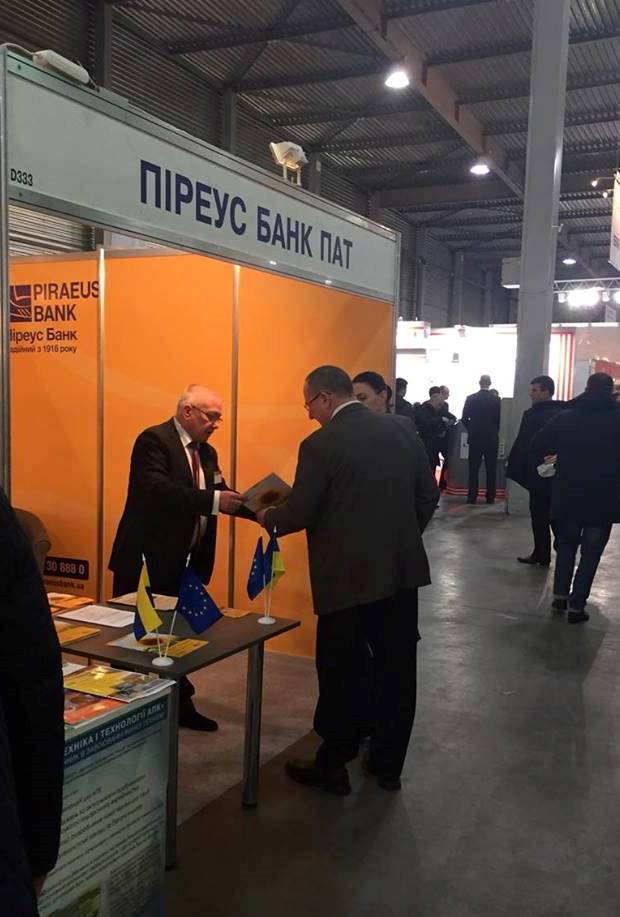 Exhibition visitors got an opportunity to obtain complete information about the agrimarket, got to know about new products and technologies, receive trading information, establish contacts, compare and evaluate market offers.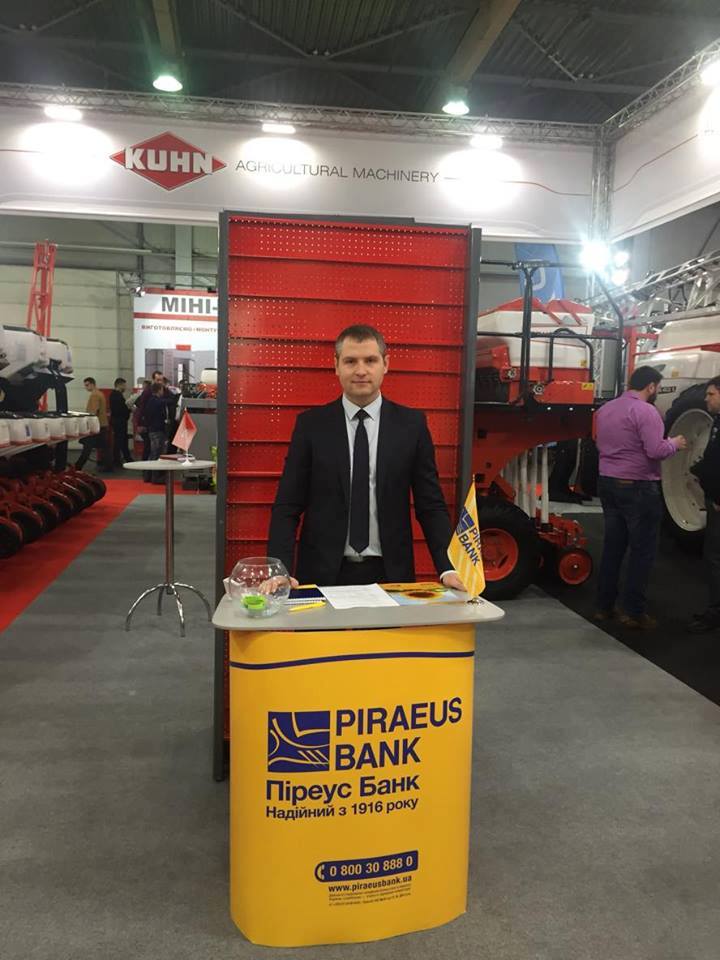 Piraeus Bank representatives provided everyone with professional advice and conducted individual presentation of bank products and services for small and medium entrepreneurs, among agribusiness entrepreneurs firstly.
Exhibitors have the opportunity to demonstrate the benefits of their projects, products and services, establish contacts with new partners, to consolidate the company's image, to identify the level of demand for goods and services, to maximize the effect of participation in such an event.