Public Joint Stock Company "Piraeus Bank ICB" informs that on June 17, 2011, the General Meeting of shareholders approved the results of the fourteenth additional issue of bank' shares for a total amount of UAH 785 mio. As a result of this placement, after the official registration of the additional issue and changes in the Bank's Statute, the share capital of Piraeus Bank in Ukraine will grow by 93.1% to UAH 1.628 bln.
Placement of shares was conducted in two stages: on May 16-31 and June 1-10, 2011. As of June, 17, 2011 bank's shares were placed in the planned amount and the shareholders paid in full. Increase in share capital was held via closed private placement of 78 500 000 pieces of registered ordinary shares in the non-documentary form of the nominal value of UAH 10 per share. The entire amount of additional issue of the bank's shares were acquired by the bank's majority shareholder Piraeus Bank S.A. (Athens, Greece). As a result of placing the additional shares Piraeus Bank S.A. owns 99.99% share capital of JSC "Piraeus Bank ICB."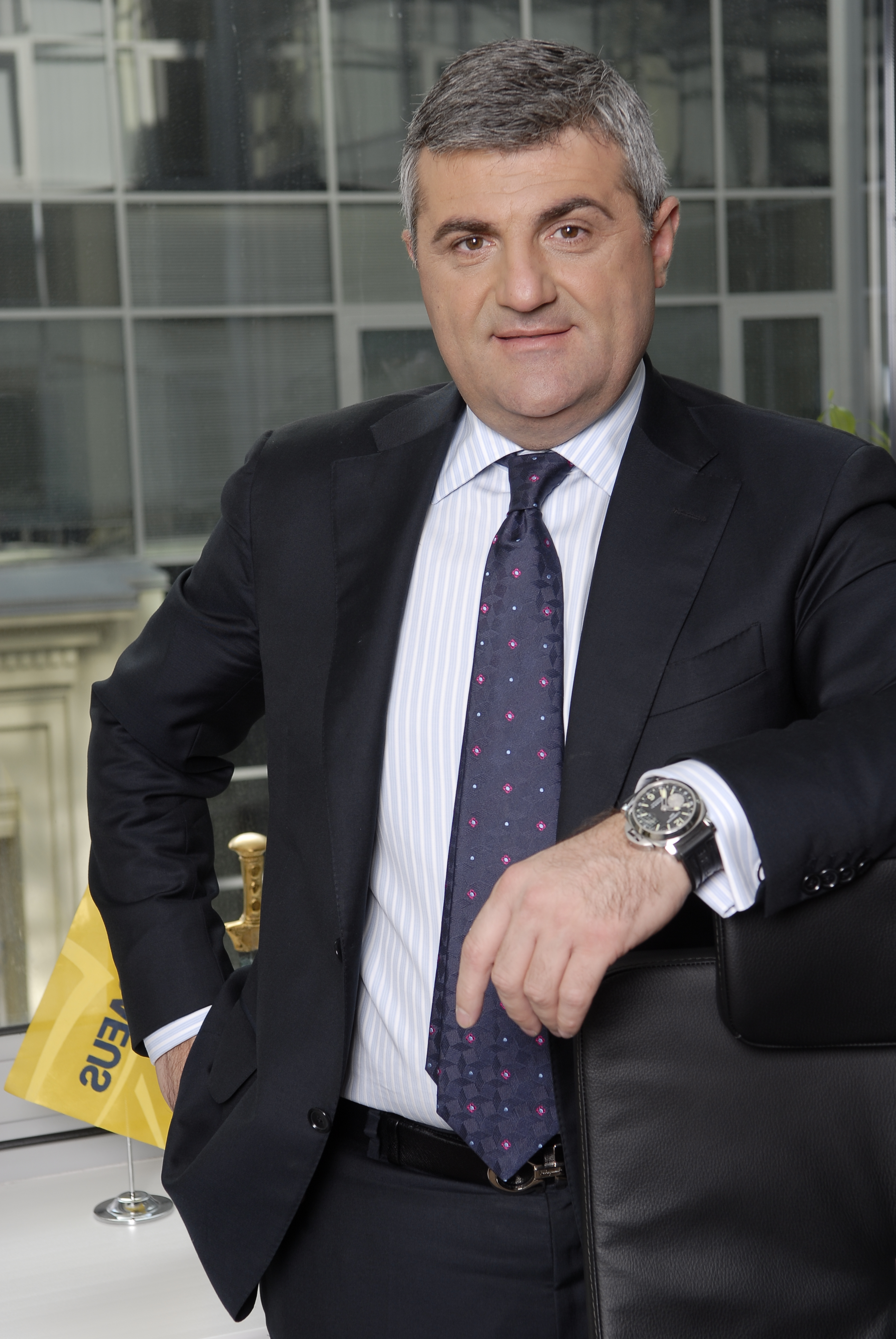 "Increase of the share capital provides liquidity in hryvna to expand in lending that is bank's priority", Yannis Kiriakopoulos, Piraeus Bank in Ukraine Head of Supervisory Board, said 
"One of the main purposes of the capital increase is taken off the burden of problematic loans resulted from the recent economic crisis so that Piraeus Bank can move on with the expansion of business. - Yannis Kyriakopoulos, head of the Supervisory Board of JSC "Piraeus Bank ICB", said. - It provides liquidity in hryvna to expand in lending to individuals and business that we feel is the right time to focus at this moment".
Note. Piraeus Bank is one of the major banking institutions of Southern and Eastern Europe with assets of EUR 56.7 bln and total equity of EUR 4.3 bln (as of 31.03.2011). Established in 1916, Piraeus Bank today has presence in Greece, Ukraine, Romania, Bulgaria, Albania, Egypt, Serbia, Cyprus as well as in the world financial centres of New York and London. Piraeus Bank S.A. leads Piraeus Bank Group, which consists of 10 banks and 21 companies covering the entire range of financial services.
In Ukraine Piraeus Bank provides a full range of banking services to individuals, small and medium enterprises and corporate clients.
Piraeus Bank is a member of Association of Ukrainian Banks, participant of the Fund of Guaranteeing the Deposits of Individuals. The Bank is also included in the list of banks authorized by the Pension Fund of Ukraine to make payments of pensions and financial assistance.
Piraeus Bank has the highest rating of deposits reliability of Piraeus Bank provided in March 2009 (grade "5"), that shows the bank's capacity to make payments on existing deposits timely and in full.
Piraeus Bank in Ukraine Press Service
Andriy Sakhno
phone/fax: +38(044)495-8888
e-mail: asakhno@piraeusbank.ua