Now in any branch of the Piraeus Bank in Ukraine customers can instantly credit their WebMoney wallets to pay in online shops or transfer funds to other parties. To do this, one should only tell the cashier the number of wallet that should be credited, and the amount of funds for credit. For this transaction there is 3% bank commission.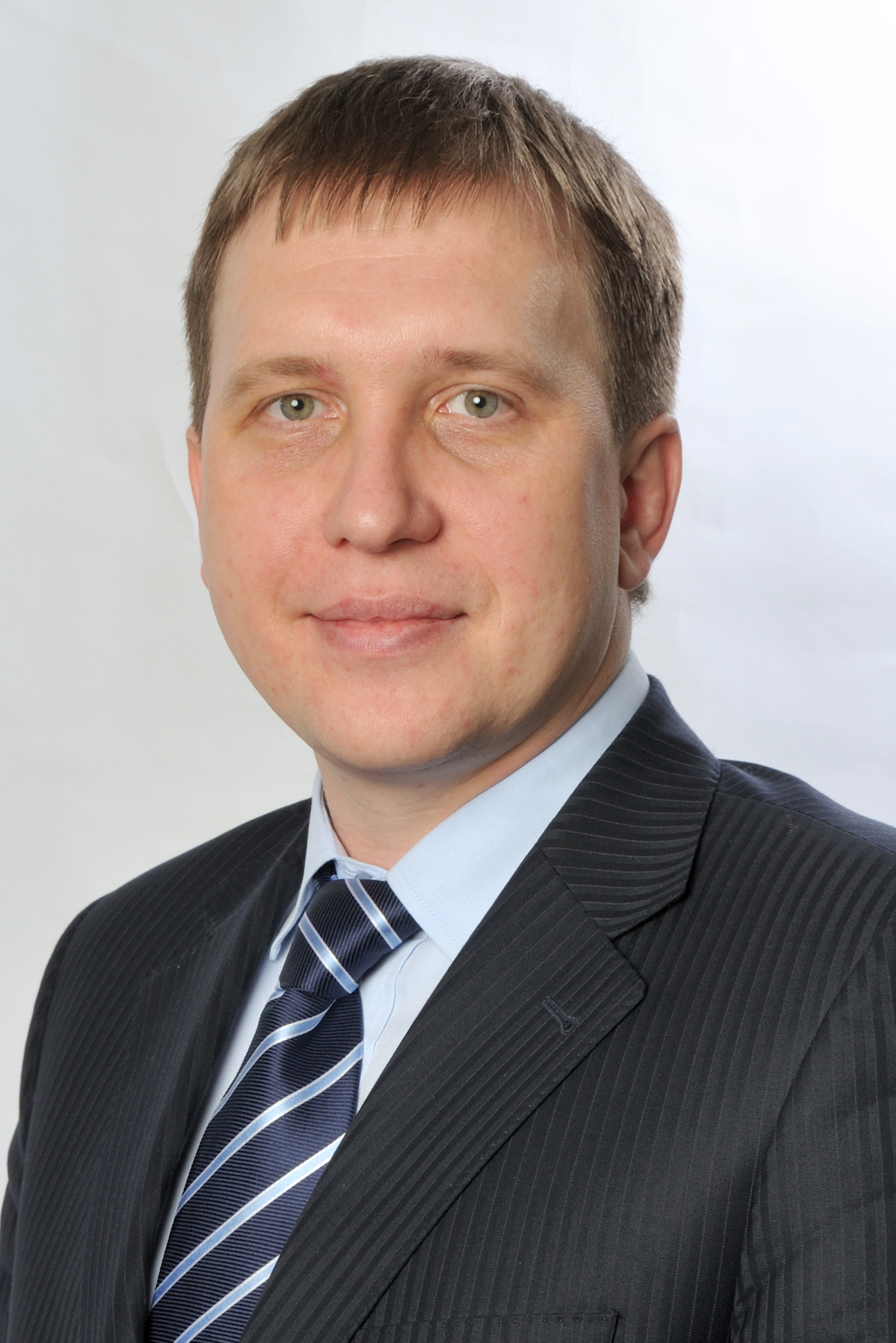 "One can credit his or her WebMoney wallet at any branch of Piraeus Bank in Ukraine", Olexiy Panov, Piraeus Bank in Ukraine manager of cards division, said  
 "In order to credit his or her WebMoney wallet, it is enough to come to any of the bank's branches, and instantly replenish the electronic wallet at the cash desk. Also, the customer can withdraw money from his or her WebMoney wallet by transferring them to the account in Piraeus Bank in order to withdraw cash or use the funds for cashless payments using a payment card, "- Oleksiy Panov, Piraeus Bank in Ukraine manager of cards division, said.
Note. Piraeus Bank is one of the major banking institutions of Southern and Eastern Europe with assets of EUR 56.6 bln and total equity of EUR 4.3 bln (as of 31.03.2011). Established in 1916, Piraeus Bank today has presence in Greece, Ukraine, Romania, Bulgaria, Albania, Egypt, Serbia, Cyprus as well as in the world financial centres of New York and London. Piraeus Bank S.A. leads Piraeus Bank Group, which consists of 10 banks and 21 companies covering the entire range of financial services.
In Ukraine Piraeus Bank provides a full range of banking services to individuals, small and medium enterprises and corporate clients.
Piraeus Bank is a member of Association of Ukrainian Banks, participant of the Fund of Guaranteeing the Deposits of Individuals. The Bank is also included in the list of banks authorized by the Pension Fund of Ukraine to make payments of pensions and financial assistance.
Piraeus Bank has the highest rating of deposits reliability of Piraeus Bank provided in March 2009 (grade "5"), that shows the bank's capacity to make payments on existing deposits timely and in full.
WebMoney is the largest Ukrainian system of Internet payments that is working in Ukraine since 2003 and is currently used by nearly 700.000 active members and 1.000 trading companies and online shops. Over the past five years, the system demonstrates stable growth of all indicators by 100-120% annually. WebMoney enables instant round the clock payment for goods and services via Internet, as well as make p2p-transfers.
Piraeus Bank in Ukraine Press Service
Andriy Sakhno
phone/fax: +38(044)495-8888
e-mail: asakhno@piraeusbank.ua