From February, 25 the following branches of Piraeus Bank in Ukraine are working on Saturdays:
Donetsk, 69A Chelyuskintsev str. (Branch № 30)
Lviv, 3 Teatralna str. (Branch № 33)
Yalta, 9/2 Karla Marxa str. (Branch № 45)
Simferopol, 4 Sevastoplska str. (Branch № 11)
Kharkiv, 63 Sumska str. (Branch № 23)
Cherkassy, 218/220 Shevchenko ave (Branch № 22)
Odessa, 33 Bunina str. (Branch № 28)
From May 2011, 4 Kyiv branches of Piraeus Bank are working on Saturdays:
4 Kontraktova ave. (Customer Service Division)
1 Bogatyrska str. (Branch № 38, car showroom "Avtograd")
11 Knyazhyi Zaton str. (Branch № 7)
23 Krasnoarmeyskaya str. (Branch № 40)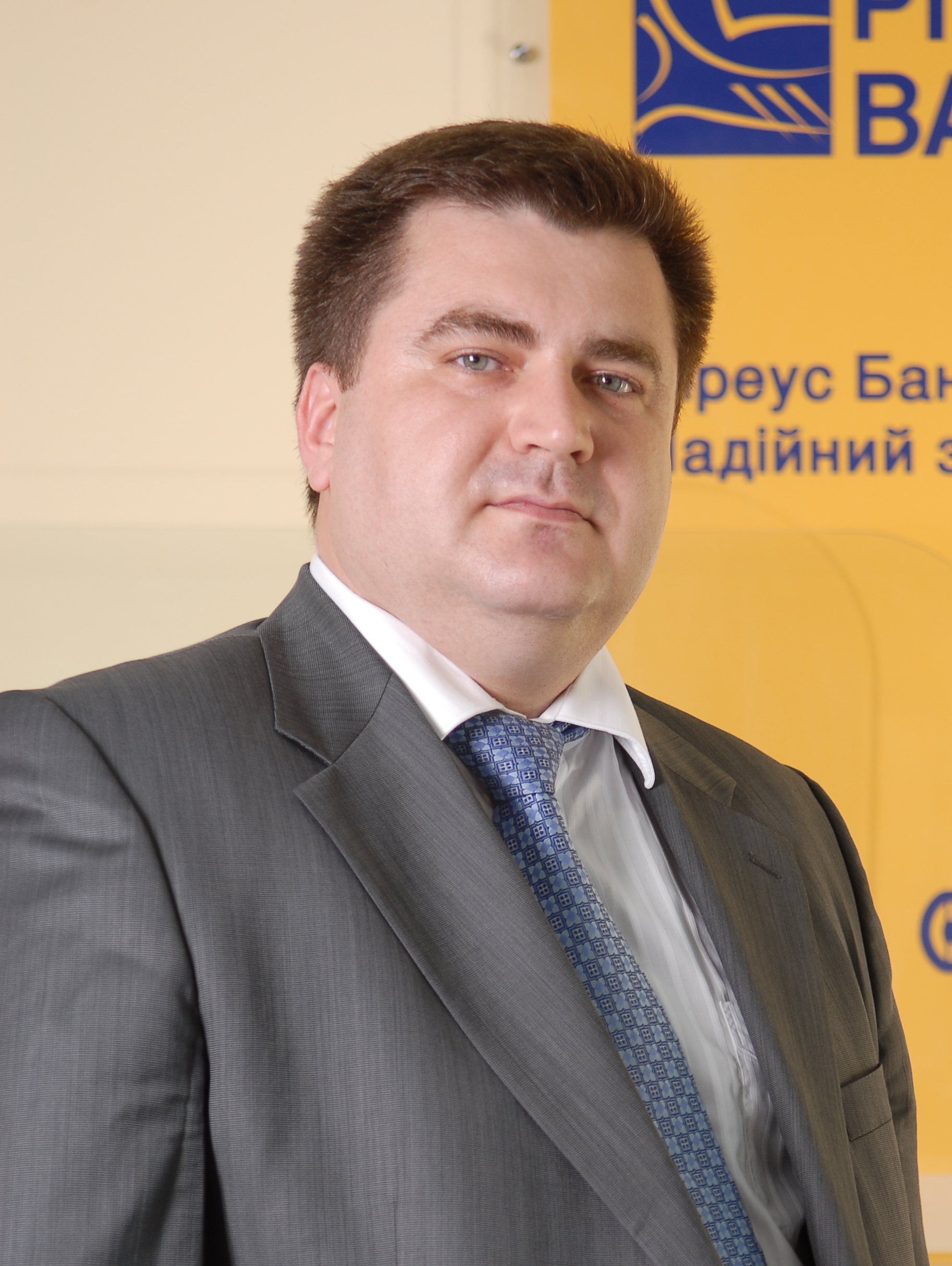 Piraeus Bank in Ukraine Member of Management Board, director of branch network department Dmitry Musienko: "The convenience of our customers is a key indicator of quality of service in Piraeus Bank in Ukraine"
"For many customers it is much easier to contact the bank at the weekend. Therefore, we decided to open several branches on Saturdays, first in Kiev, and later on in the other major cities of Ukraine, offering clients a wide range of operations available at a convenient time for them ", said Dmitry Musienko, Piraeus Bank in Ukraine Member of Management Board and director of branch network department.
In branches the following services for individuals and legal persons are available:
Currency Conversion
Payments in local currency without opening an account (including the Portmone system)
Money transfers international payment systems
Deposit opening for individuals
Current accounts opening for individuals
Receiving revenue from legal entities
Receiving a package of documents for loan execution
Loan repayment for individuals
Cash transactions on current accounts for individuals
Cash withdrawal through POS-terminals
Provision of consultations on banking services
The working hours of these branches on Saturdays are from 10:00 to 16:00 (cashdesk - from 10.15 to 15.45)
Note. Piraeus Bank is one of the major banking institutions of Southern and Eastern Europe with assets of EUR 55,6 bln and total equity of EUR 3,1 bln (as of 30.09.2011). Established in 1916, Piraeus Bank today has presence in Greece, Ukraine, Romania, Bulgaria, Albania, Egypt, Serbia, Cyprus as well as in the world financial centres of New York and London. Piraeus Bank S.A. leads Piraeus Bank Group, which consists of 10 banks and 21 companies covering the entire range of financial services.
In Ukraine Piraeus Bank provides a full range of banking services to individuals, small and medium enterprises and corporate clients. Piraeus Bank is a member of Association of Ukrainian Banks, Forum of Leading International Financial institutions (FLIFI) participant of the Fund of Guaranteeing the Deposits of Individuals. The Bank is also included in the list of banks authorized by the Pension Fund of Ukraine to make payments of pensions and financial assistance.
Piraeus Bank has the highest rating of deposits reliability provided by "Credit-Rating" Agency (grade "5"; last update took place on 13.02.2012), that shows the bank's capacity to make payments on existing deposits timely and in full. The Bank has «uaA» long-term credit rating with the forecast "stable" provided by "Credit-Rating" (updated on 22.12.2011). This long-term rating belongs to the group of investment ratings that is one of the highest ratings given to banks operating on the Ukrainian market.
Piraeus Bank in Ukraine Press Service
Andriy Sakhno
cell.: +38(067)214-4081
e-mail: asakhno@piraeusbank.ua