News archive
Piraeus Bank participated in the Third Annual Bank Conference
14 May 2014
The conference was dedicated to the exchange of experiences on effective operational risk management in banks and the introduction of modern information technologies in this field.
Extra Consulting company organized the event. Along with Piraeus Bank Global Association of Risk Management Professionals (GARP), Pravex Bank and the Ukrainian-British Professional Association (UUPN) participated in the conference. The main Internet partner – Financial Portal Finance.ua. Information Partners of the conference – Analytical Banking Magazine, informational agency RBC-Ukraine, banking portals minfin.com.ua, cfin.ru, infobank.by.
During the conference members discussed the prospects for the global economy, the banking sector and banking regulation and its impact on risk management in banks.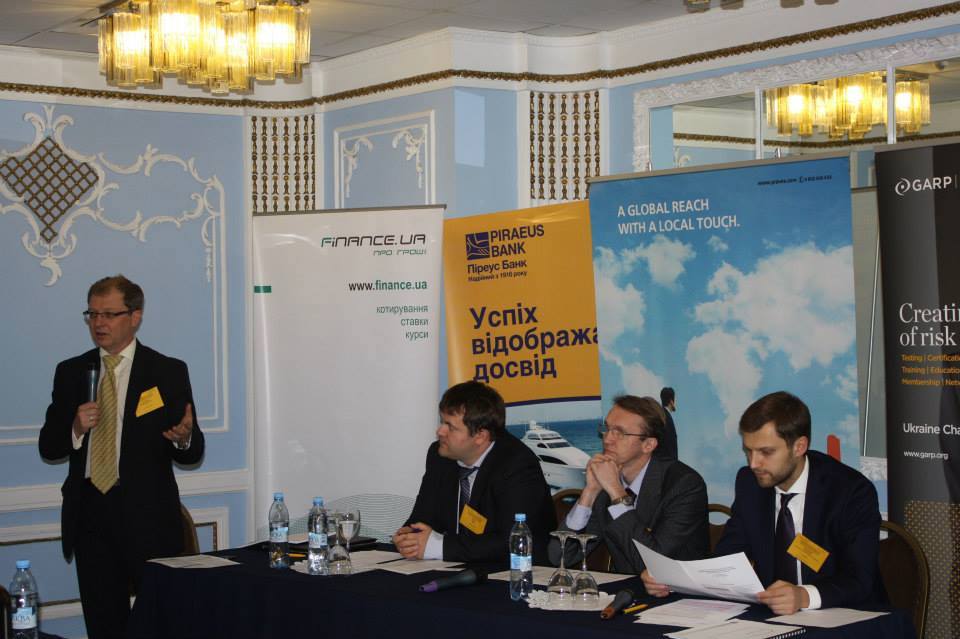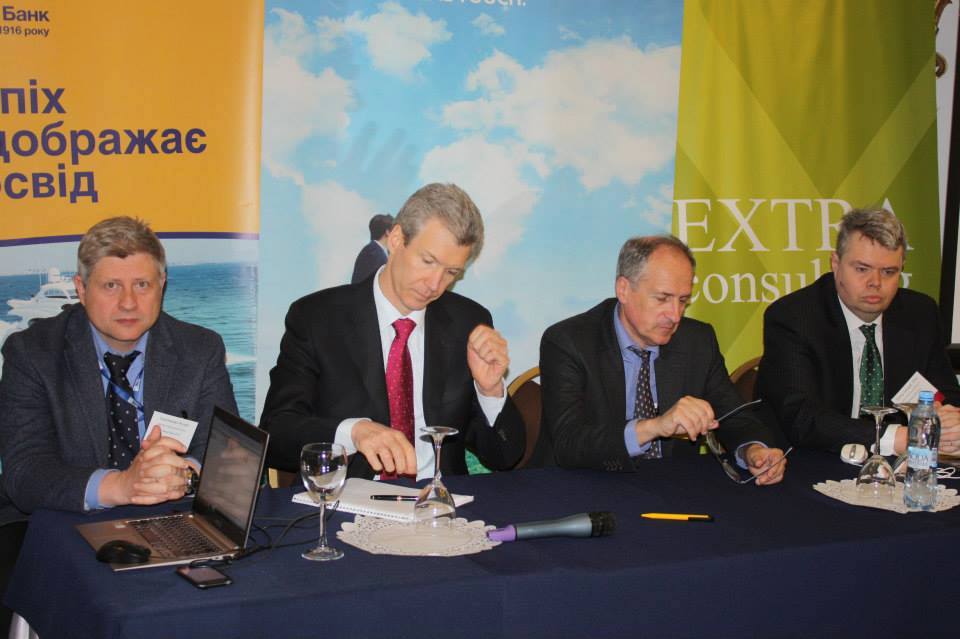 Particular attention gain session, during which the risks of fraud and methods of their control were discussed. During the meeting, the speakers shared their experience in identifying fraud, in applying fraud-scoring and Data Mining while using information from social networks as a way to resist fraud.
After the conference, a meeting of the Regional Office in Ukraine GARP on "Passing the worst case scenario: Macroeconomic challenges and risks in Ukraine" was held.
Note about Piraeus Bank
Piraeus Bank Group is one of the major banking institutions of Southern and Eastern Europe. Piraeus Group's pro-forma total assets amount to €92 bn, net loans to €60,4 bn and customer deposits to €54,3 bn (at the end of December 2013).

Piraeus Bank entered the Ukrainian market in 2007.

Piraeus Bank has the highest rating of deposits reliability provided by "Credit-Rating" Agency (grade "5"as of latest rating of 01.04.2014).

The Bank is authorized by the Pension Fund of Ukraine to make payments of pensions and financial assistance. The Bank is a member of Fund of Guaranteeing the Deposits of Individuals and Forum of Leading International Financial institutions (FLIFI).

Piraeus Bank in Ukraine Press Office
tel: +38(044)495-88-88
e-mail: press@piraeusbank.ua