News archive
Currency exchange operations
23 November 2022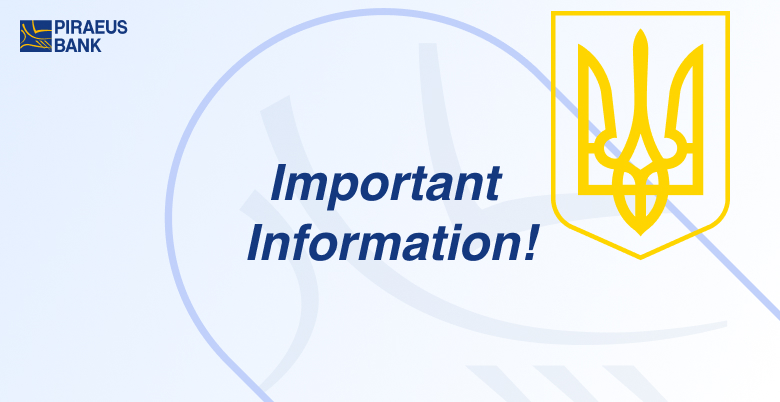 Dear customers and partners,
We would like to inform you that currently there are technical problems with currency exchange operations in winbank application.
We are already working on their solution. We will inform you about the restoration of the service additionally.
We apologize for the inconvenience and thank you for your understanding!