News archive
Piraeus Bank has joined the unified Power Banking network
16 January 2023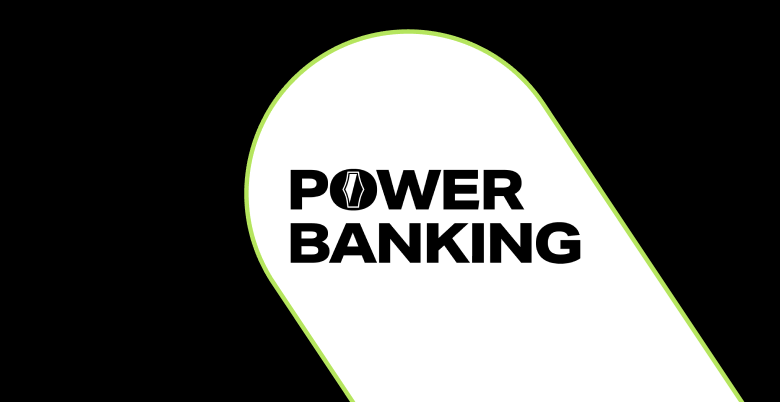 Piraeus Bank has joined the united network of branches of Ukrainian banks Power Banking, which will operate and serve clients even with a possible blackout.
The network has more than 1,000 bank branches throughout the country, provided with backup communication channels, alternative energy sources and additional staff.
Currently, 53% of Piraeus Bank branches are part of the Power Banking network and are ready to provide services to clients during a long-term power outage.
In the branches of the network, clients can:
• get cash from an ATM or at the bank's cash desk;
• make payments or transfer funds;
• exchange currency if there is cash in the cash desk;
• get consultation from financial managers.
The customers of Piraeus Bank will be able to receive an extended list of services at the branches of our bank.
The current list of on-duty branches of Piraeus Bank is available at the following reference: https://bit.ly/3YRn32K
Detailed information about the Power Banking network on the NBU website: https://bit.ly/3IbZprX