News archive
Piraeus Bank offers a deposit for 14 days at 14% per annum in UAH
07 December 2022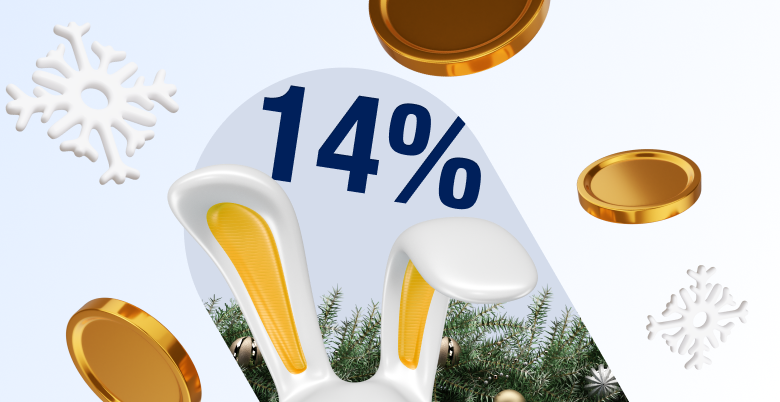 Piraeus Bank offers a profitable deposit with an interest rate of 14% per annum in UAH for 14 days and a minimum balance from UAH 300 thousand deposit.
To open a deposit it is enough to make a few simple steps. For the bank's customers - just go to the Winbank mobile application and make a deposit. New customers of the bank should choose a convenient bank branch and make a bank deposit.
One of the key advantages of placing a deposit in Piraeus Bank is the reliability of the financial institution. Thus, Piraeus Bank entered the TOP-3 banks in terms of reliability of bank deposits according to the rating agency "Standard Rating". The Bank is a member of the Deposit Guarantee Fund.
Detailed information is available at the branches of Piraeus Bank or by calling the bank's contact center: 0800 30 888 0 (calls within Ukraine - free of charge) or by following the link.