News archive
PIRAEUS BANK SWITCHED TO THE INTERNATIONAL STANDARD FOR INTERBANK PAYMENTS
04 April 2023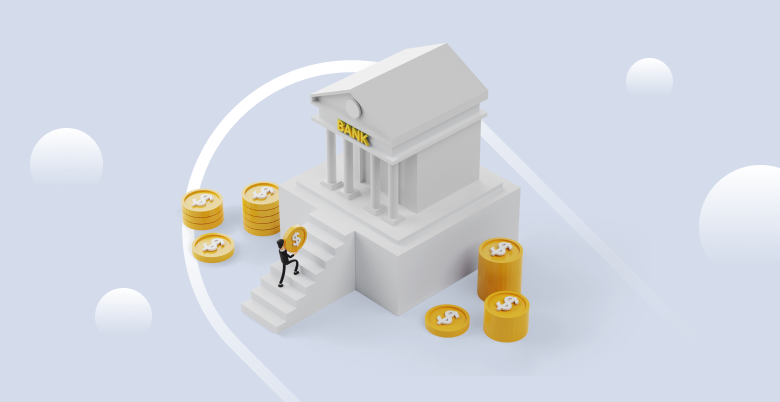 Piraeus Bank has switched to the international standard for interbank payments ISO 20022, thanks to which payments are carried out 24/7.
Thanks to the new generation of the electronic payment system that built using modern software and hardware, the processing of payment transactions has been accelerated, the security and level of service for EPS participants and their customers have been improved.
 It is worth noting that the banking system of Ukraine switched to this system almost simultaneously with the EU countries working according to the ISO 20022 standard for only a month.
 Also, according to the NBU, given Ukraine's status as a candidate for EU membership, the National Bank continues to actively work on the possibility of joining our country to the Single Euro Payments Area (SEPA) and the implementation of the functionality of instant payments in the next version of SEP-4.1, which is being tested by the participants  planned for 2023.