News
Replenish Piraeus Bank cards without fee in EasyPay terminals
26 October 2023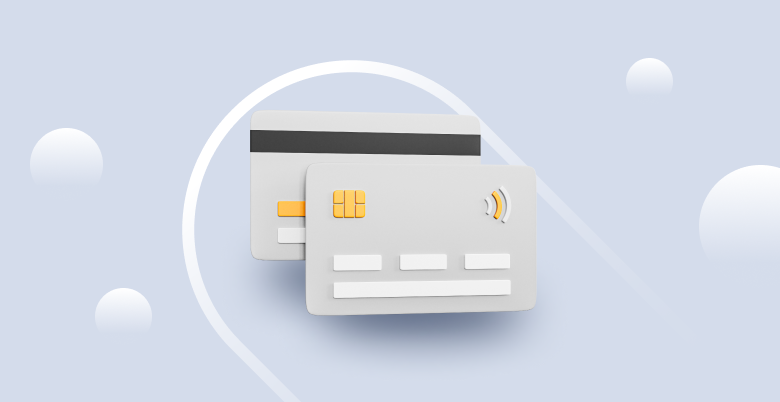 Cash replenishment of hryvnia cards of Piraeus Bank is available without fee in the network of payment terminals EasyPay. It includes more than 19000 terminals in Ukraine.
This service will simplify cash deposits to your Wincard hryvnia card with 2% cashback and allow you to manage your money remotely in Winbank application.
It is very easy to replenish the card in the terminal:
✔️ find the nearest terminal using the interactive map;
✔️ select "Banks and Financial Services" section on the main screen and find Piraeus Bank 0% in the list;
✔️enter the card number (16 digits) for replenishments up to UAH 5000 per day.
We would like to remind you that every new customer can apply for a Wincard card with 2% cashback for almost all categories of goods and services via Winbank app.
If you need any additional assistance or information, please contact our customer support team at 0 800 30 888 0 (round-the-clock, free of charge in Ukraine) or +38 044 4958890 for calls from abroad, or via WEBCall on the bank's website.