News archive
Termination of Cooperation with Alfa Insurance Company
09 December 2022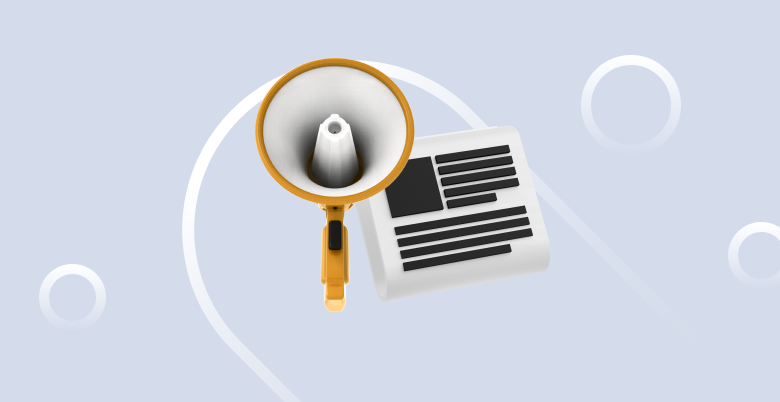 Dear Clients,
Piraeus Bank terminates cooperation with "Alfa Insurance" because of the withdrawal NBU of the license of the company.
Please note that Piraeus Bank introduces changes in the account service tariff "Current", service Package "Santorini". New rates come into force on 14.12.2022.
Note that for new clients no unauthorized card use insurance service is provided. Current customers will use the above service until the expiration of their contract.
For more detailed information please apply to contact-center of the bank 0 800 30 888 0.