Information for clients
Termination of cooperation with PJSC Insurance Company UNIQA
14 November 2023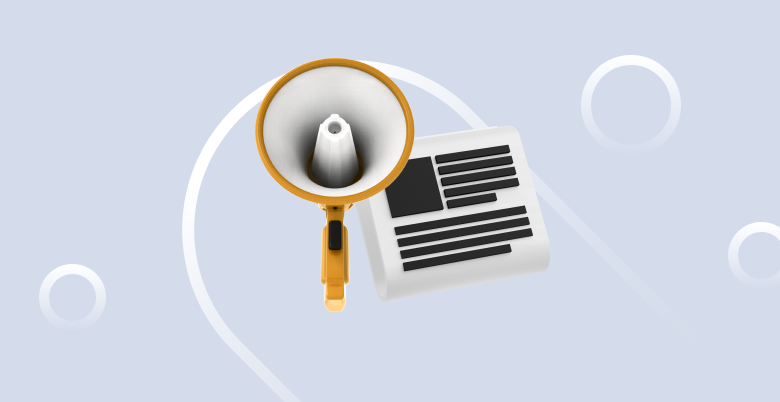 Dear customers!
we would like to inform you that Piraeus Bank terminates cooperation with PJSC "Insurance Company "UNIQA" in terms of providing the bank's customers with insurance policy of Comprehensive insurance of travellers abroad for cardholders.
Please note that Piraeus Bank makes changes to the service fees. More details about changes in tariffs will be announced later.
Please be kindly informed that starting from 01.12.2023, customers will not be able to conclude new insurance policies with this company and we would like to draw your attention to the fact that current customers will use the above service until the expiration of their contract.