News archive
Piraeus Bank raises interest rates on currency deposits
24 April 2023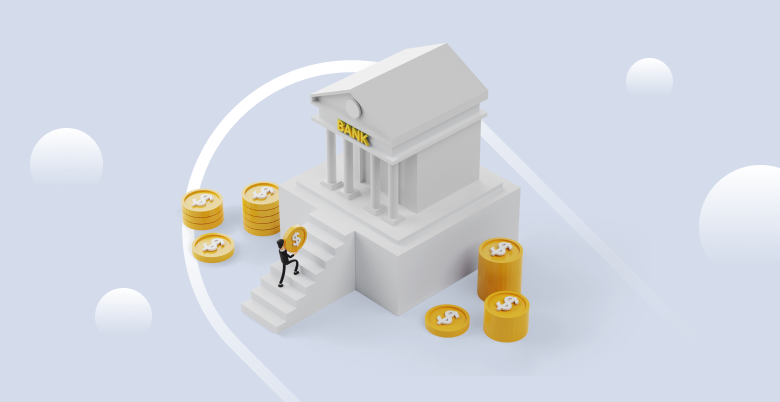 From April 24 Piraeus Bank increases interest rates on foreign currency deposits for all deposit placement terms. As of today, the rates in USD and EUR are: 1.25% for one year, 1.10% for 6 months and 1.00% with a deposit term of three months. The minimum deposit amount is from 1,000 USD or EUR.
Piraeus Bank's deposit products are simple and clear. The bank monitors market trends in order to provide our clients the best conditions that satisfy the needs of depositors. Clients can multiply their funds and protect them from devaluation by placing free funds on bank deposits in a bank with the highest deposit reliability rating. In addition, the Deposit Guarantee Fund, of which Piraeus Bank is a member, guarantees the return of the entire amount of the client's deposit.
In case of additional questions, please contact the Piraeus Bank contact center - 0 800 30 888 0 (24/7, free of charge in Ukraine) or +38 044 4958890 for calls from abroad or using WEBCall on the Piraeus Bank website.